My name is Carol Linstid. In 2012 I was a new mom with zero free time and lots of stress. I had lost my dad after a long battle with diabetes and heart disease. He had missed the birth of his long awaited and only grandchild by six months.
I started making small, incremental changes to every aspect of my life as a way to work through stress and fight back against medical fate. I didn't know at the time if it would work but all those little things added up to a tidal wave of change.
Within 3 years I lost 50% of my starting weight and discovered a passion for empowering others of any body type to pursue their goals. I have lived the experience of working out while carrying more than 100 extra pounds. I know first hand what it's like to navigate the physical and mental adaptations from a sedentary to a sustainably active life.
I love helping people turn big health goals for the future into actionable habits that improve their quality of life today. I am particularly committed to work with people battling diabetes, prediabetes, or who are worried about a family history of diabetes; especially those who are juggling their own health concerns with the need to care for others.
As a Health & Wellness Coach and Certified Personal Trainer I'm committed to helping each client find a path that fits both their goals and actual life.
To honor my dad's memory, I started walking and eventually running races each year near his birthday.
Here's a timeline of that period by the races I did in his memory: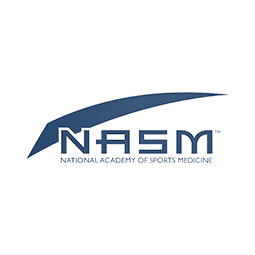 National Academy of Sports Medicine (NASM)
Certified Personal Trainer (NASM)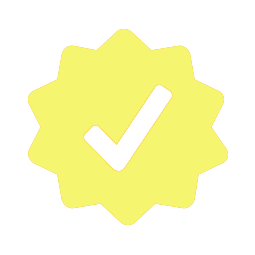 Behavior Change Specialist (NASM)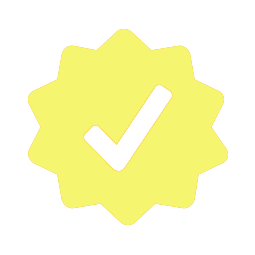 Weight Loss Specialist (NASM)